Brazil – Urbano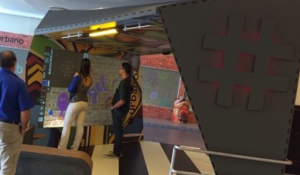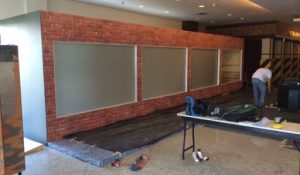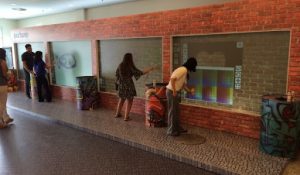 The Brief
Our partner Sitecom Brazil wanted to promote the Urbano brand using technology that would complement the Urbano brand. The key was creating an interactive experience operating in well-lit conditions.
The Solution
The Sitecom team built the graffiti walls into a street scene complete with brick walls and pavement! There were five walls in operation, allowing guests to create and share their own personal masterpieces.  Unlike our competitors, our system enables spray cans to work in daylight conditions and coped brilliantly under the varied lighting at the venue.
The Result
The client was pleased with the outcome, and Sitecom is now rolling out customised digital graffiti wall solutions to their other clients.