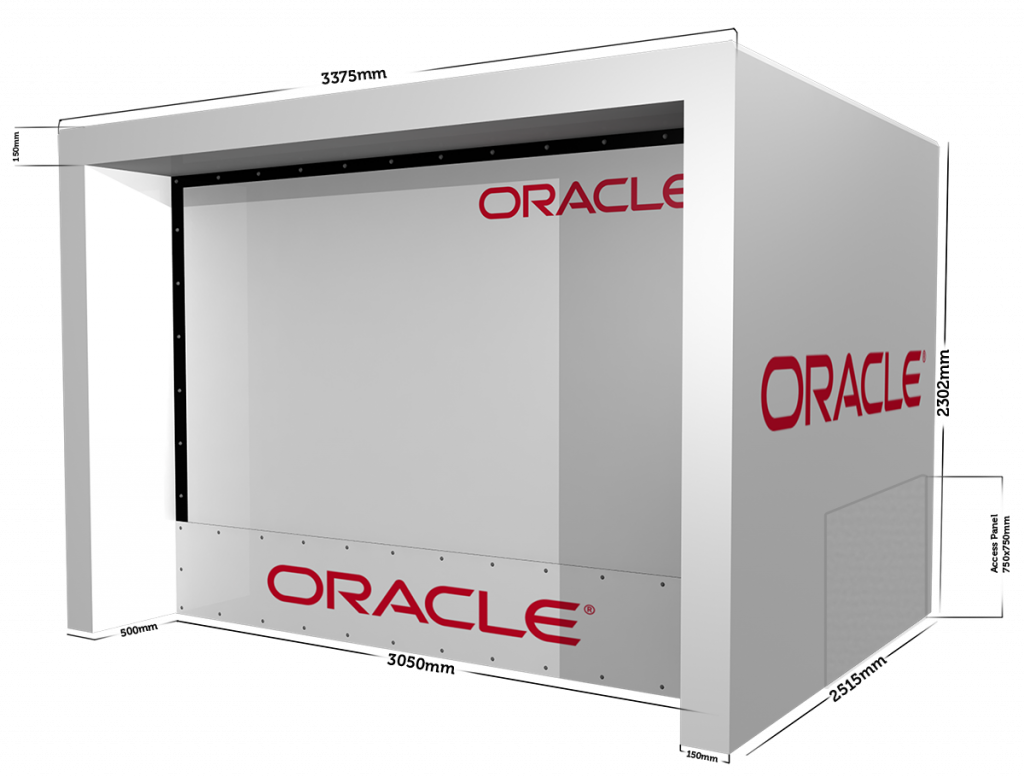 Branding of the Spray Paint Wall screen and print out is included – see our Customise Section.
Branding to the exterior of the wall is also available.
There are other options for the Spray Paint Touch systems.
We can design mock ups for sign off – just provide your brand assets and messages and we will do the rest!
The digital graffiti wall is a blank canvas for your guests to let their creative juices flow.
The Spray Paint Wall team can print out each piece of artwork and press it directly on to a T-shirt.
All of our T-shirts are made from top quality 100% cotton fabric and come in a range of sizes for both male, female and young customers.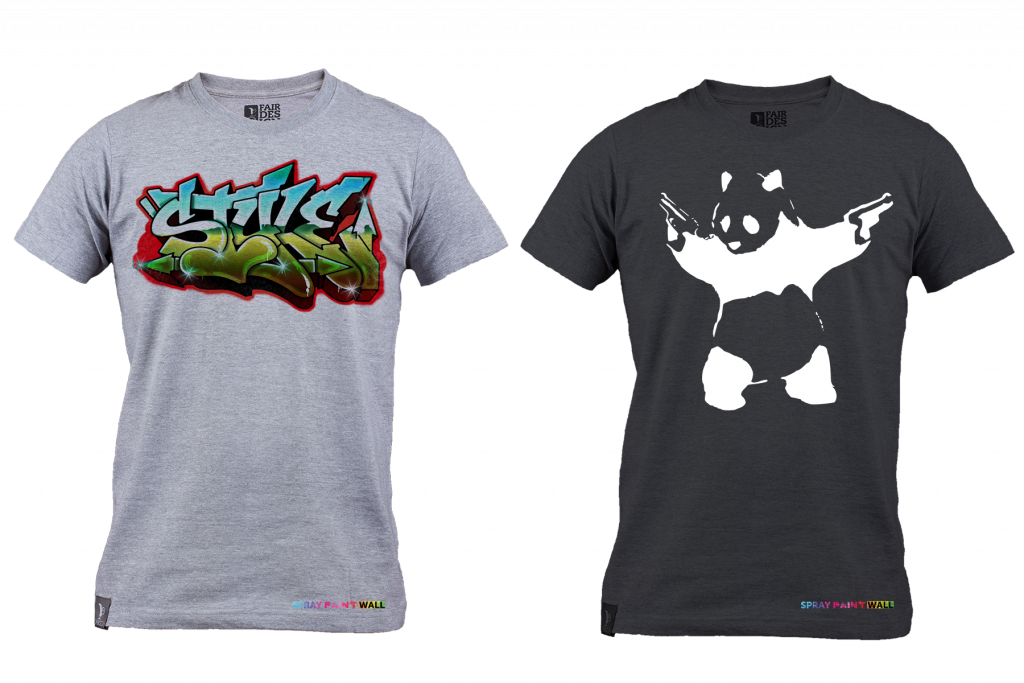 Phone Case Printing is an amazing new feature. You can create amazing phone case designs on the touch or the wall and guess what? We print immediately to a phone case live at the event!!
Have an idea and not sure how it would work? We provide mock ups free of charge for you to share with your team or client. Tell us about your idea and we are here to make your event a success!
Mugs are great! Everyone loves a 'cuppa' from time to time. Why not design your own using the Spray Paint Wall digital graffiti wall?
Artwork from the wall can be directly printed on to high quality ceramic mugs – perfect for the office!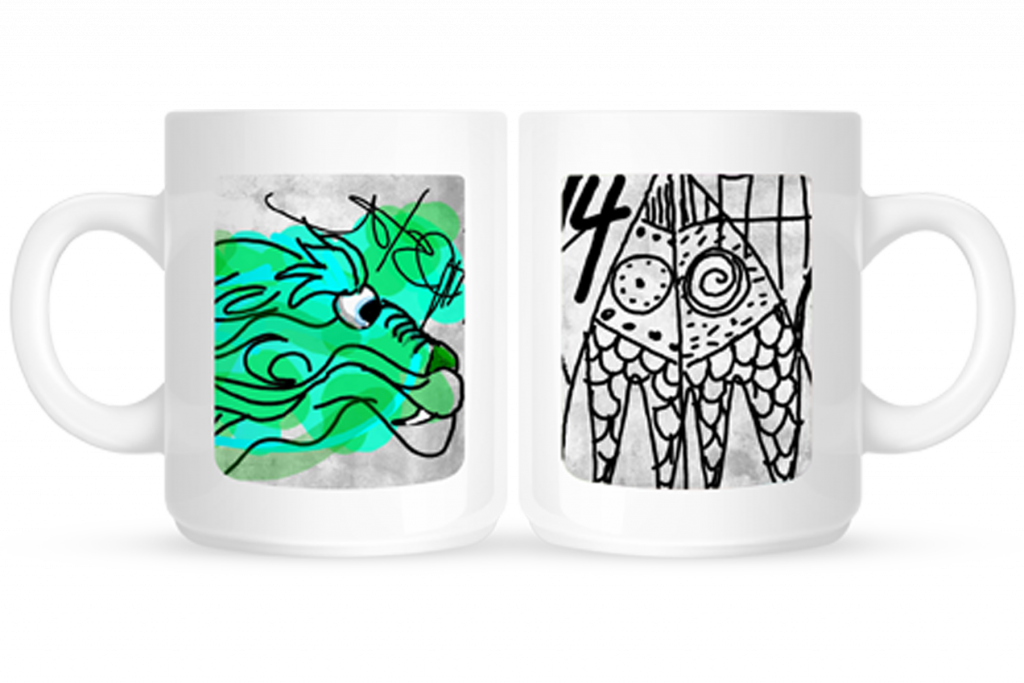 The sticker printing feature is a great way to create place settings or original name badges for your conference or party through personal artistic designs created on Spray Paint Wall.
Keyrings get seen every day. So get your message or brand on them alongside the artwork that event guests want to keep – their own art.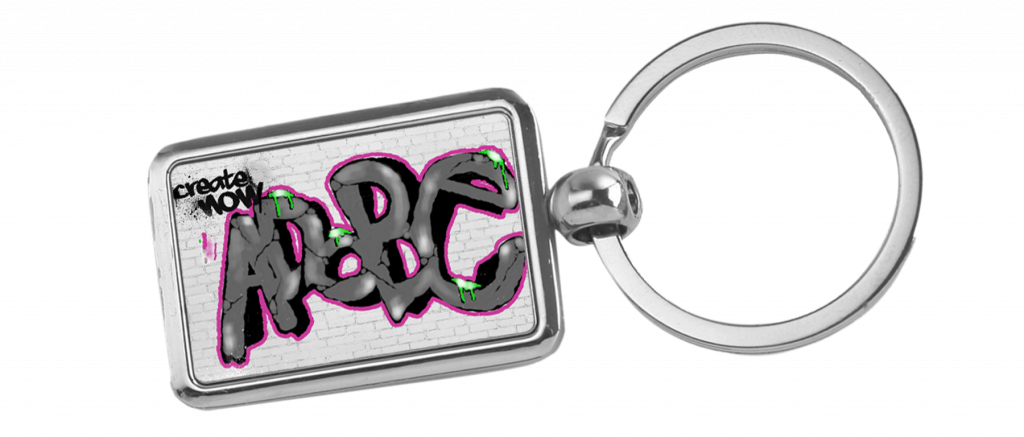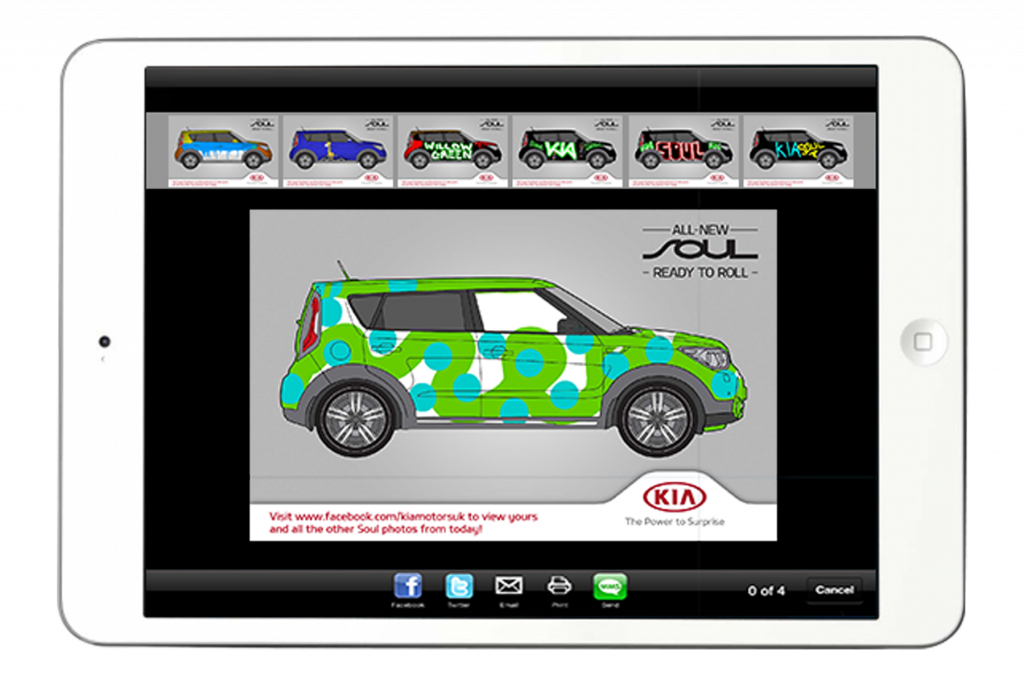 You can share directly from the Spray Paint Wall. If your event is going to be super busy we can wirelessly ping creations on the wall to iPad sharing stations instantly.
So the next guest can start using the wall whilst the original guest is sharing (and promoting your brand or event to all of their friends and followers). This option is where you want to maximise throughput on the wall during your event.
Make your Spray Paint Wall work harder for you by using our data collection services. Our ushers will collect specific criteria (pre-determined by you) from your customers and guests this data is then saved and emailed over to you – either instantly or as a batch upload. We can integrate this with a competition and even tie together creations with data with unique reference numbers from the print.
Get to know your demographic better and learn from your customers at the same time as providing a great customer experience.
Our Spray Paint Wall staff will act as your brand ambassadors and are more than happy to wear branded clothing as required. Every aspect of your corporate image will be discussed and agreed prior to the event.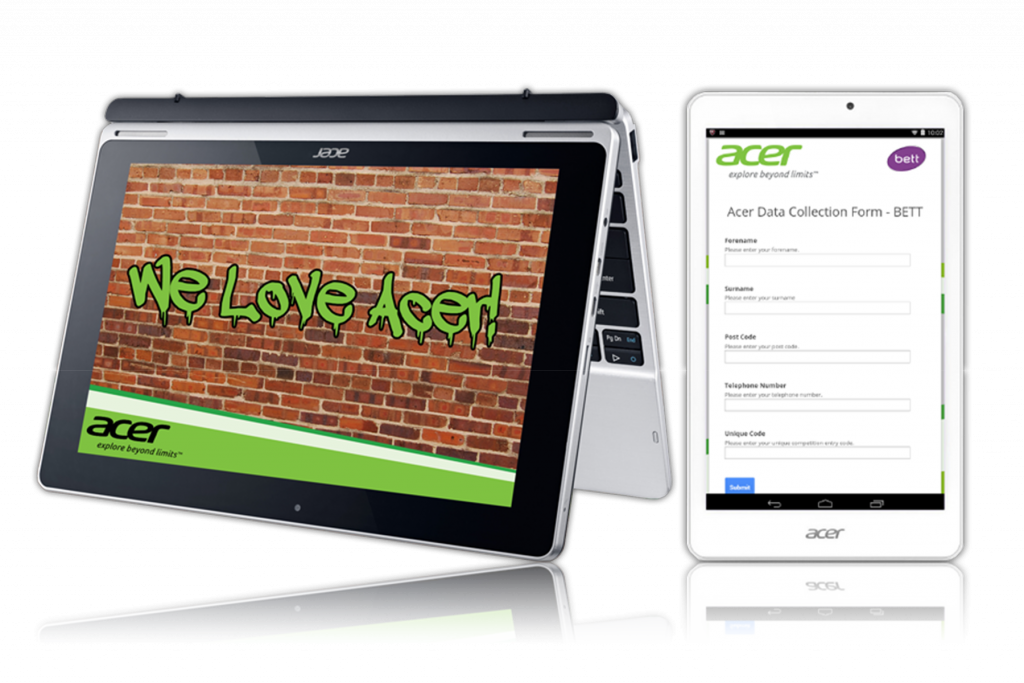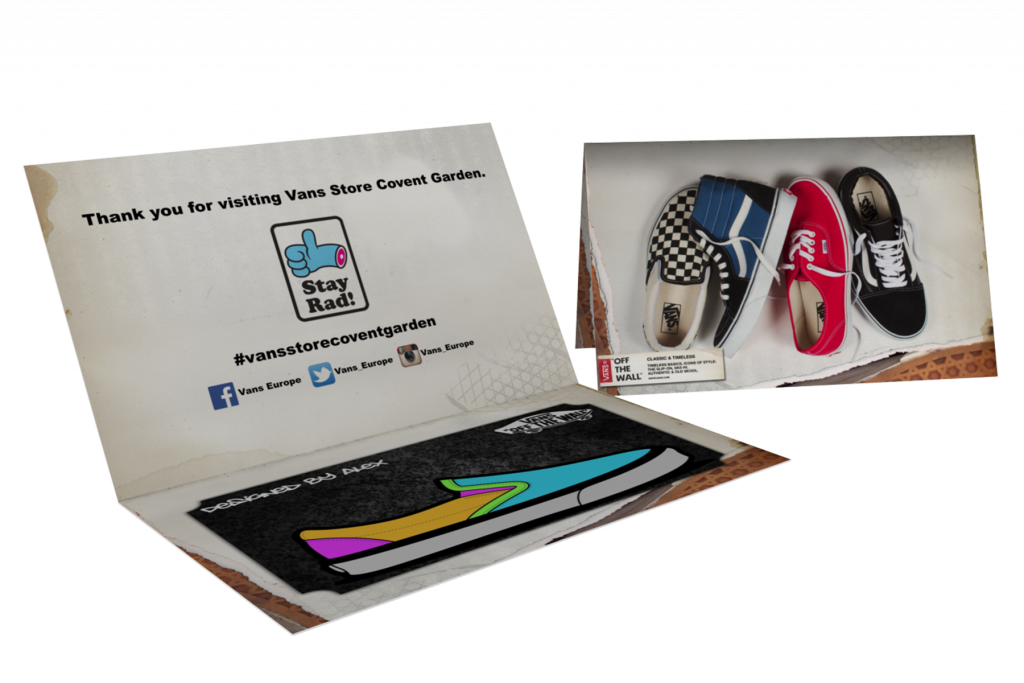 We can design and supply branded wallets to hold the creations printed by the graffiti wall. Branded wallets are yet another great space for advertising and marketing your brand – as well as being an additional keepsake. The best for protecting those great memories, the wallets also allow you to leave your guests with a reminder of your event or brand; be that information on your products or services, social media links, branded with your corporate logo to enhance brand awareness, or just decorated with graphics that tie in with your event's theme.
As always, the sky's the limit – get your creative head on and let's put something really special together! And remember, our team are always here to help with suggestions on how best to achieve your objectives.
We cannot always rely on the British weather, don't let the rain spoil your next event!
Spray Paint Wall can be used in bright light conditions – but remember glare!
Our marquees can be supplied with Spray Paint Wall to reduce glare or your guests dry during the event, the marquees can be supplied in various colours and sizes depending on the scale of your activation.
Marquees can be branded with graphics, text and logos to create brand impact on a large scale! We have supplied branded marquees for Coca Cola, Volkswagen, and many more…